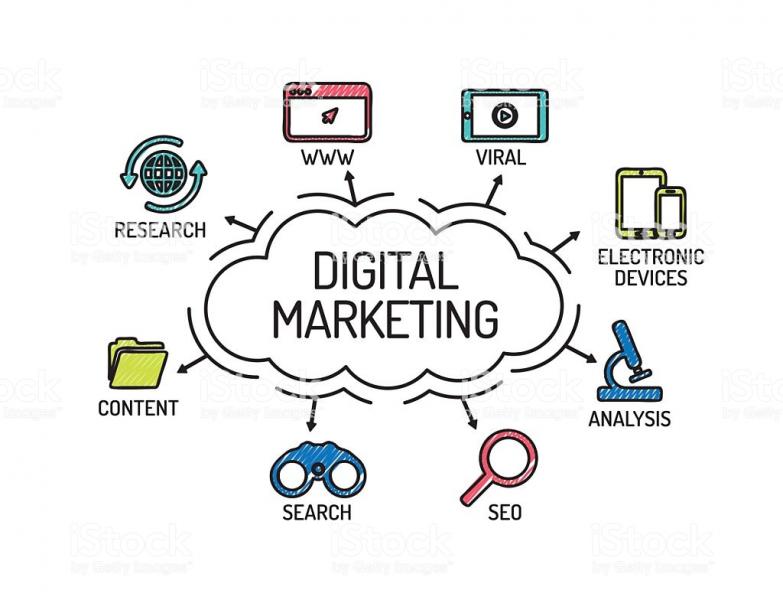 2022 Trends That Will Define Digital Marketing
Digital marketing is ever-evolving, and these changes will shape the industry in the coming years. Technology will continue to advance and bring new opportunities.
Below are some of the trends that will dominate 2022.
1. Search is still the king
Any discussion of content marketing must begin with the king of content: search. The fact is- search is still the No. 1 way most people find new businesses and products online. If you're in business and you want to grow your customer base, you must master search. If you want to make money online, you need to tap into this traffic source or risk getting left behind.
2. Branding via word of mouth
Word of mouth is still a trend, especially if your business is B2C or B2B. Seachma examines the data from over 70 million users from more than 50 industries and finds 43% of all purchasing decisions are influenced by word of mouth.
If you've got a good product or service, you can increase your chances of success by building a community around them.
Reference: http://www.seachma.com/blog/word-of-mouth-marketing-model-make-it-happen/
3. Digital Marketing Privacy Impact
Digital advertising will continue to be the fastest growing channel within marketing, and privacy concerns are going to be a challenge for all of us.
The recent Facebook scandal has clearly shown that the way in which consumers share information and interact. However, social media sites can leave them vulnerable to abuse.
The last few years have been tough for marketers, with consumers becoming increasingly aware of the power of their data. Data is at the heart of digital advertising, and with GDPR in full effect, advertisers need to think hard about how they approach consumer data.
Omnichannel marketing is a great strategy to increase a company's sales and make the customer experience better. Almost every company that has an online presence needs to have an omnichannel approach to digital marketing. And this trend will definitely continue in future.
5. Video Marketing will continue to dominate
Video Marketing is one of the most powerful, effective, and affordable ways to reach your audience. This is good news if you have spent countless hours trying to figure out how to promote your business online and off. The great thing is, you already have a leg up on the competition since 96% of people trust videos created by businesses over any other type of content.
6.The rise of Augmented Reality
With the rise of virtual reality and augmented reality, it would be safe to say that by 2022, your company will engage in some form of this kind of marketing. As more and more people start using mobile phones, smart phones and tablets to access the internet, your business can take advantage of this trend by offering AR solutions to customers. This way, they can learn about your products without having to go to a showroom or talk to someone over the phone or email.
7. Artificial Intelligence
Artificial intelligence (AI) is changing the way brands do business. Already, artificial intelligence is impacting many aspects of marketing – from how we advertise to how we talk to customers. One of the areas that AI is beginning to promote participation in conversions and ROI for brands is search engine marketing. These are some ways AI is revolutionizing these important parts of your business.
Search Engine Optimization's never-ending development techniques (including AI and ML) will continue to dominate the web marketing industry in 2022.
Moreover, search engines are heading towards a more personalized future. They will still rely on crawlers, but they will put more emphasis on the relevancy of information and the reputation of its author versus the reputation of the sites it has been published on. This would be a change from one-size-fits-all SEO techniques for all people and to content becoming more actionable for us as we search.