Elevate Your Business with Professional Shopify Store Development Services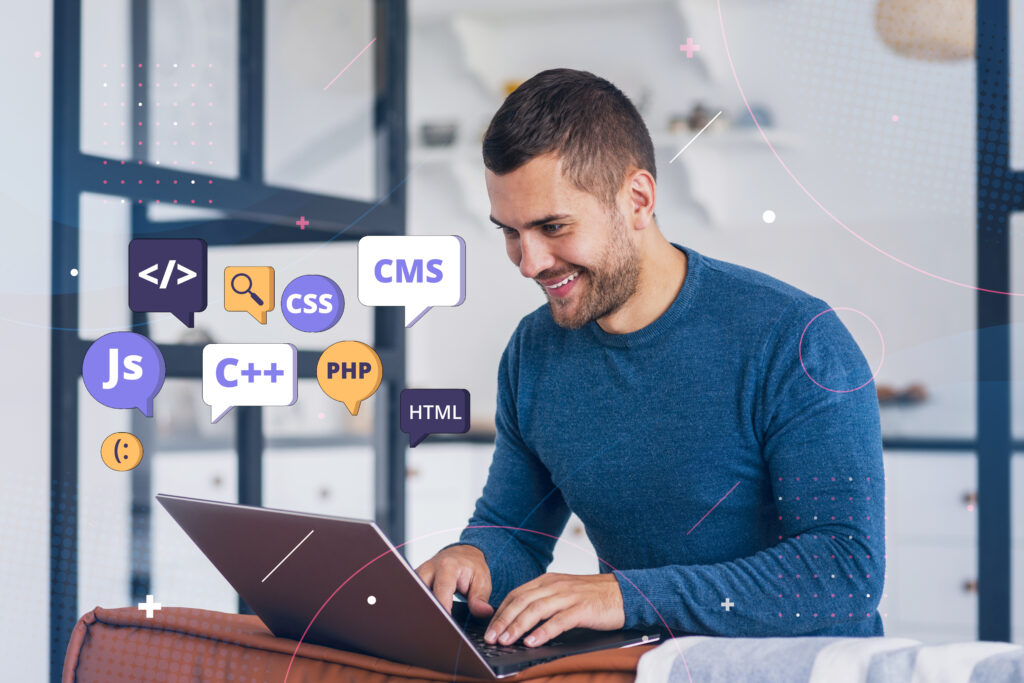 Looking to launch an exceptional Shopify store? Explore our web design agency's expert Shopify store development services. From custom design to seamless functionality, our team specializes in creating high-performance Shopify stores tailored to your business needs. Discover the power of professional Shopify store development and unlock your e-commerce potential.
Introduction:
Launching a successful online business starts with a powerful and visually appealing Shopify store. In this blog post, we'll dive into the world of professional Shopify store development services offered by our web design agency. With our expertise in creating customized Shopify stores, we can help you establish a strong online presence, captivate your target audience, and drive conversions. Discover the advantages of partnering with our agency for your Shopify store development needs.
1. Customized Design to Reflect Your Brand:
When it comes to Shopify store development, one size does not fit all. Our expert team understands the importance of creating a unique and visually captivating design that aligns with your brand identity. We work closely with you to understand your business goals, target audience, and design preferences, resulting in a custom Shopify store that truly represents your brand and creates a memorable user experience.
2. Seamless Functionality for Enhanced User Experience:
A successful Shopify store goes beyond aesthetics. It requires seamless functionality to ensure a smooth and enjoyable user experience. Our team excels in developing robust and user-friendly Shopify stores, implementing essential features such as intuitive navigation, streamlined checkout processes, mobile responsiveness, and secure payment gateways. We prioritize usability and performance to enhance customer satisfaction and boost conversions.
3. Mobile-Optimized Stores for On-the-Go Shoppers:
With the growing popularity of mobile shopping, it's essential to have a mobile-optimized Shopify store. Our web design agency specializes in developing mobile-responsive stores that adapt flawlessly to different screen sizes and devices. This ensures that your customers can easily navigate and make purchases from your store, whether they're using a desktop computer, tablet, or smartphone.
4. Integration with Essential Tools and Apps:
To enhance the functionality of your Shopify store, we integrate it seamlessly with essential tools and apps. Whether it's inventory management, email marketing, customer support, or analytics, our experts can recommend and integrate the right tools to streamline your operations and drive business growth. From setting up marketing automation to integrating CRM systems, we ensure that your Shopify store is equipped with the necessary tools for success.
5. Ongoing Support and Maintenance:
Our relationship doesn't end with the launch of your Shopify store. We provide ongoing support and maintenance services to ensure its optimal performance and security. From regular updates to troubleshooting, our team is dedicated to keeping your store running smoothly, allowing you to focus on growing your business.
6. Why Choose Our Web Design Agency:
When you partner with our web design agency for Shopify store development, you benefit from our expertise and dedication to excellence. We have a proven track record of delivering high-quality Shopify stores that drive results. Our team stays up to date with the latest industry trends and best practices to ensure that your store remains competitive in the ever-evolving e-commerce landscape.
Conclusion:
Launching a successful online business starts with a professionally developed Shopify store. Our web design agency specializes in Shopify store development, offering customized designs, seamless functionality, and ongoing support. Partner with us to create an exceptional Shopify store that captivates your target audience, drives conversions, and unlocks your e-commerce potential.