The Ultimate Guide to Boosting Your Shopify Store's Revenue with Affiliate Marketing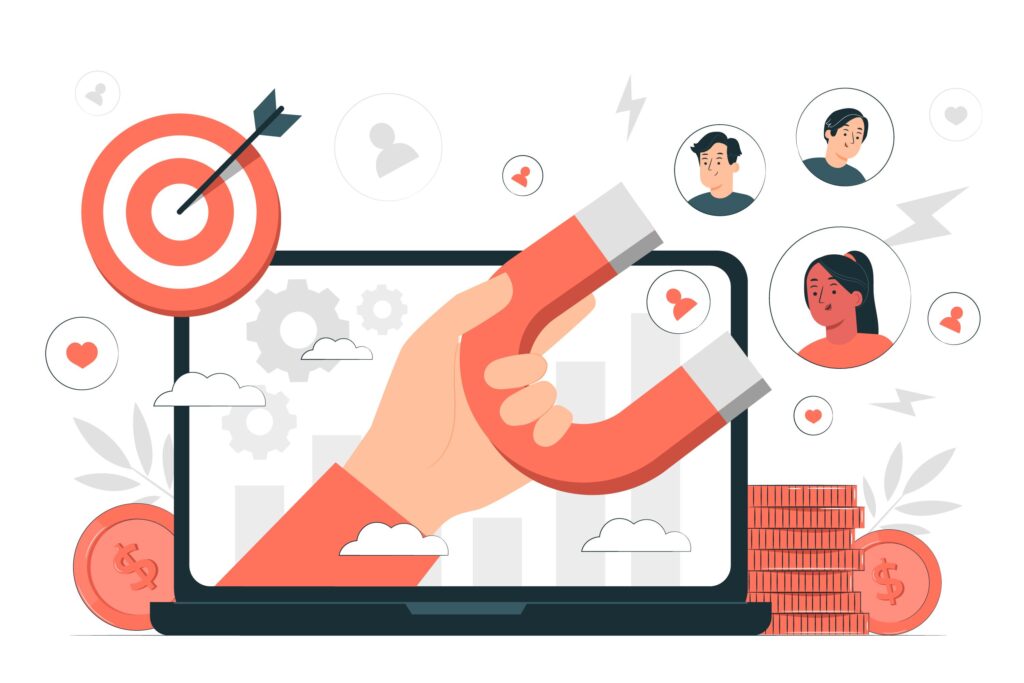 In this blog post, we will delve into the world of affiliate marketing and explore how it can significantly enhance your Shopify store's revenue. By incorporating top-notch Shopify affiliate apps into your online business, you can unlock a powerful monetization strategy that harnesses the potential of affiliate partnerships. Join us as we highlight the best Shopify affiliate apps available and provide expert insights on leveraging their capabilities to maximize your profits.
Affiliate marketing has become a game-changer for businesses seeking to expand their revenue streams, and Shopify store owners are no exception. By utilizing the right tools and strategies, you can tap into a vast network of affiliates who will promote your products and drive traffic to your store, ultimately boosting your sales.
To help you make the most of this opportunity, we have curated a list of the best Shopify affiliate apps in the market. These apps are specifically designed to streamline the affiliate marketing process, making it easier for you to manage, track, and incentivize your affiliate network. Let's explore these remarkable tools and discover how they can revolutionize your online business:
1. UpPromote: This robust Shopify affiliate app offers an array of features to empower your affiliate program. From personalized referral links and coupon codes to comprehensive performance tracking, UpPromote enables you to effortlessly manage your affiliates and measure their contributions to your store's success.
2. Referral Candy: Designed with ease of use in mind, Referral Candy simplifies the affiliate marketing experience for both store owners and affiliates. With its intuitive dashboard, real-time analytics, and customizable commission structures, this app makes it convenient to build and nurture a thriving affiliate network.
3. GoAffpro: If you're looking for a scalable solution to scale your affiliate program, GoAffpro has you covered. With its advanced automation capabilities, you can automate affiliate payouts, create tiered commission structures, and integrate seamlessly with popular email marketing platforms.
4. Referral and affiliate marketing: Considered a game-changer in the realm of affiliate marketing, Referral and affiliate marketing combines powerful features with a user-friendly interface. From detailed reporting and deep linking capabilities to social media sharing and affiliate recruitment tools, this app equips you with everything you need to supercharge your affiliate program.
By implementing one or more of these top Shopify affiliate apps, you'll be able to leverage the potential of affiliate marketing to skyrocket your store's revenue. With their versatile features, you can easily incentivize affiliates, track their performance, and optimize your marketing strategies for maximum profitability.
To conclude, affiliate marketing presents an incredible opportunity for Shopify store owners to expand their reach and drive substantial sales growth. Integrating the right Shopify affiliate apps into your business workflow will provide you with the tools you need to forge valuable partnerships and take your online store to new heights of success.