Unleashing the Power of Magento: Key Skills of a Magento Specialist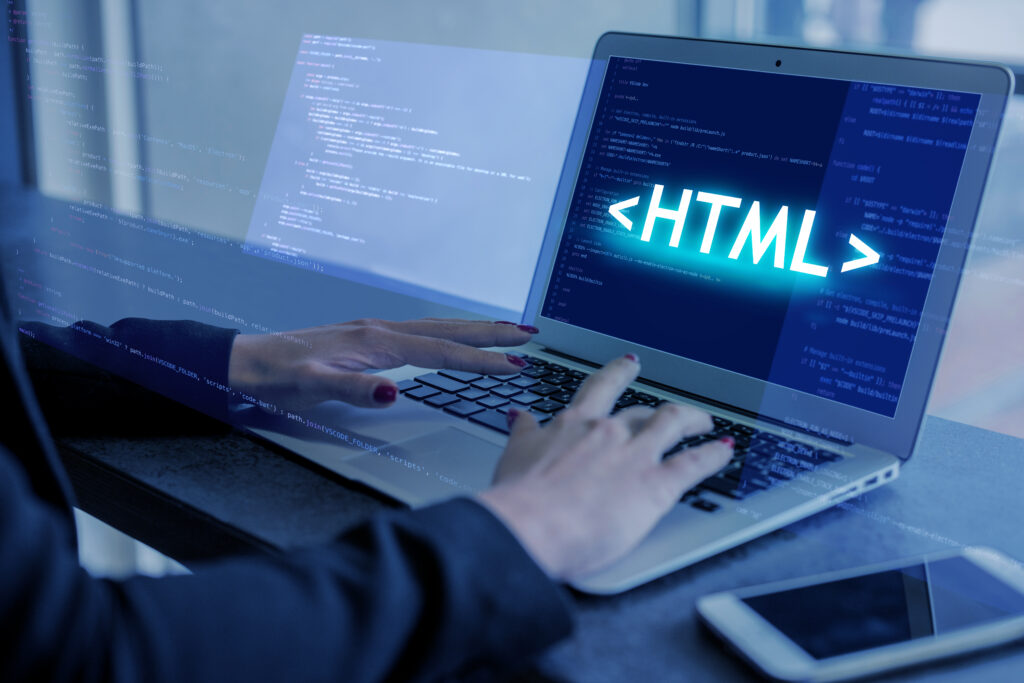 Discover the indispensable skills of a Magento specialist and harness their expertise to propel your web design agency's success. Read on to explore the critical proficiencies that our Magento specialists bring to the table.
Introduction:
In today's digital era, a robust and feature-rich e-commerce website is vital for the growth of any online business. Magento, a leading e-commerce platform, empowers businesses to create exceptional online stores tailored to their customers' needs. To fully leverage the potential of Magento, it is imperative to engage the services of a skilled Magento specialist who possesses a diverse range of technical and creative capabilities. At Digital Web London, we take pride in our team of expert Magento specialists who possess the necessary skills to elevate your online store to new heights. This blog post delves into the essential proficiencies of a Magento specialist and sheds light on how they can fuel your e-commerce journey.
Extensive Magento Development Expertise:
A Magento specialist should possess extensive knowledge and experience in Magento development. This encompasses a deep understanding of the Magento framework, its architecture, and the ability to develop bespoke modules and extensions. Our team of certified Magento developers excels in constructing high-performance websites tailored precisely to your unique business requirements.
Proficiency in Front-end Development:
The creation of visually captivating and user-friendly interfaces is paramount for a successful e-commerce website. A Magento specialist should possess a firm grasp of front-end technologies such as HTML, CSS, and JavaScript. Additionally, they should be well-versed in responsive web design, ensuring that your online store exudes excellence across all devices. Our adept front-end developers guarantee an engaging and intuitive user experience that captivates visitors to your Magento store.
Custom Magento Theme Customization:
To differentiate your online store in the competitive e-commerce landscape, it is imperative to establish a distinctive and compelling visual identity. A Magento specialist should possess the expertise to customize Magento themes to align with your brand aesthetics and create a seamless shopping experience for your customers. Our team excels in crafting stunning, customized Magento themes that reflect your brand identity while optimizing performance.
Profound Backend Skills:
In addition to front-end expertise, a Magento specialist should possess a deep understanding of backend development. This includes proficiency in PHP, MySQL, and other programming languages essential for working with the Magento platform. Our skilled developers ensure a robust and scalable backend infrastructure, enhancing the performance and security of your e-commerce website.
Magento Optimization and Performance Enhancement:
A sluggish website can deter potential customers and hinder sales growth. A Magento specialist should possess optimization techniques and expertise in enhancing performance to ensure swift loading times and an exceptional user experience. At Digital Web London, we optimize your Magento store, significantly boosting its speed and efficiency, resulting in improved conversion rates and heightened customer satisfaction.
Security and Maintenance Expertise:
Given the vulnerability of e-commerce websites to cyber threats, security stands as a top priority. A Magento specialist should be well-versed in Magento security best practices and perform regular maintenance tasks to safeguard your online store. Our dedicated team ensures that your Magento store remains protected from vulnerabilities, offering you peace of mind.
Conclusion:
Engaging the services of a Magento specialist armed with the right skill set can be transformative for your e-commerce business. At Digital Web London, our team of skilled and experienced Magento specialists possesses the critical skills outlined above. By leveraging our expertise, you can unlock the true potential of Magento and create a compelling online store that drives sales and leaves a lasting impression on your customers. Contact us today to learn more about our Magento services and take the first step toward e-commerce success.