Choosing the Perfect Payment Gateway for Your Indian Web Design Agency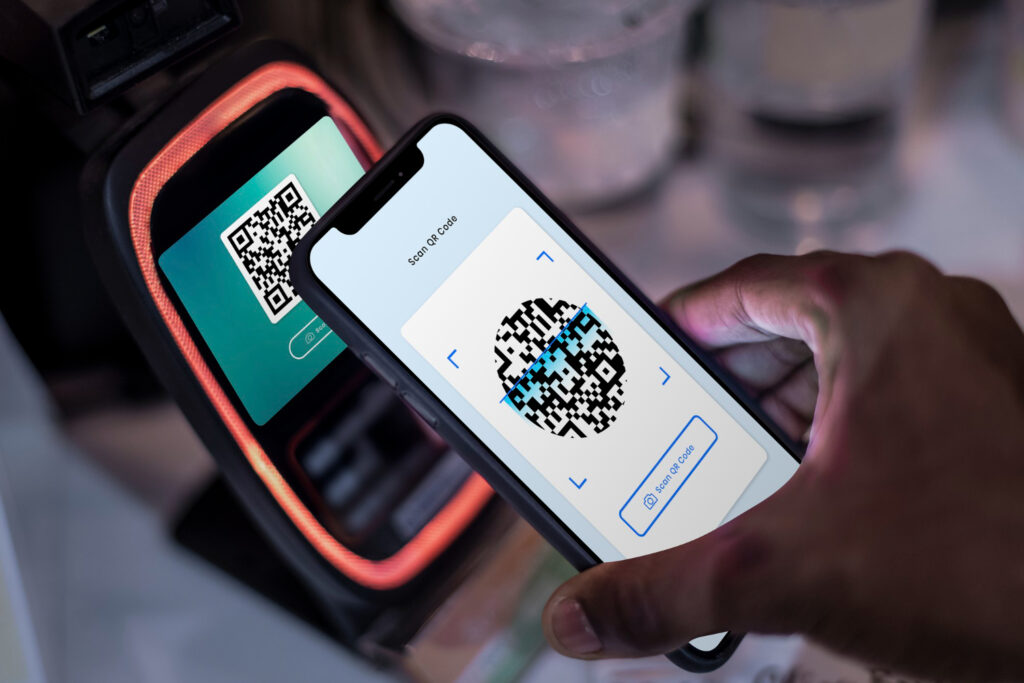 Introduction:
In the rapidly evolving world of e-commerce, having a reliable and efficient payment gateway is essential for the success of your web design agency in India. With a plethora of options available, it can be challenging to determine the best payment gateway that suits your business needs. In this blog post, we will delve into the top payment gateways in India and guide you in selecting the ideal one for your agency.
1. Introduction to Payment Gateways:
Payment gateways play a critical role in facilitating secure transactions between your website and your customers' preferred payment methods. They employ encryption techniques to safeguard sensitive information and authorize transactions, ensuring a smooth and secure payment process for both you and your customers.
2. Best Indian Payment Gateways:
When it comes to the Indian market, several payment gateways stand out due to their features, reliability, and popularity. Let's explore some of the leading options:
a. Razorpay: Seamless Transactions with Advanced Security Measures
This payment gateway offers robust security features, seamless integration options, and a user-friendly interface. It supports various payment methods, including credit cards, digital wallets, and more. Razorpay is renowned for its exceptional customer support and robust fraud prevention tools.
b. Paytm: Versatility and Flexibility to Meet Every Business Requirement
Paytm provides a highly customizable platform, making it suitable for businesses of all sizes. It supports multiple currencies and offers easy integration with popular e-commerce platforms. This gateway stands out with its competitive transaction fees, swift setup process, and comprehensive reporting capabilities.
c. PayGlocal: Streamlined Payments with Nationwide Reach
PayGlocal offers a comprehensive payment solution catering to Indian customers. With its broad coverage and support for local payment methods, it is an excellent choice for agencies operating within India. This gateway ensures top-notch security, recurring billing options, and comprehensive analytics.
3. Key Considerations:
When selecting the best payment gateway for your Indian web design agency, take into account the following factors:
a. Integration: Ensure the gateway seamlessly integrates with your website and preferred e-commerce platform.
b. Security: Prioritize a payment gateway that provides robust security measures and adheres to industry standards.
c. Customer Support: Opt for a provider with reliable customer support to address any concerns or issues promptly.
d. Transaction Fees: Compare the transaction fees of different gateways and choose one that aligns with your agency's budget.
4. Conclusion:
In the highly competitive landscape of web design agencies in India, selecting the right payment gateway is crucial. By evaluating the features, security, and compatibility of various options, you can make an informed decision. Consider factors such as integration, security, customer support, and transaction fees when narrowing down your choices. Implementing the most suitable payment gateway will enable your agency to provide a seamless and secure payment experience, contributing to your overall success.
Whether you choose Razorpay, Paytm, or PayGlocal, it's essential to select the payment gateway that best suits your agency's requirements, ensuring smooth transactions and customer satisfaction.